Worlds Apart in Wastewater. People rely on water. People create waste. These are facts. At Viltra, we see it as our job to keep these two worlds apart.
Viltra specialises in designing, manufacturing and installing wastewater treatment solutions for a wide range of sectors throughout the UK and Ireland, including domestic, commercial, industrial, tourism and hospitality and more. Our comprehensive approach, from initial consultation and system design through to installation and maintenance ensures our customers receive an all-encompassing service, resulting in the best solution to their wastewater management needs.
Viltra provides an end to end service that covers every stage in the wastewater process. It is driven by rigorous systems and controls, designed to ensure compliance with the highest standards of quality, health and safety, and ensure compliance and protect reputations in line with environmental regulatory requirements.
With a team of experienced and knowledgeable process, civil, electrical, mechanical and environmental engineers with over 100 years of combined experience in the design and manufacture of off-mains drainage, sewage treatment plants, effluent treatment solutions, grease traps, pumping stations and ancillary products, Viltra has built an enviable reputation for expertise and quality through working with homeowners, businesses, local environment agencies, water bodies and esteemed organisations such as the National Trust in Northern Ireland, the RSPB in Scotland and the Forestry Commission in both Scotland and England.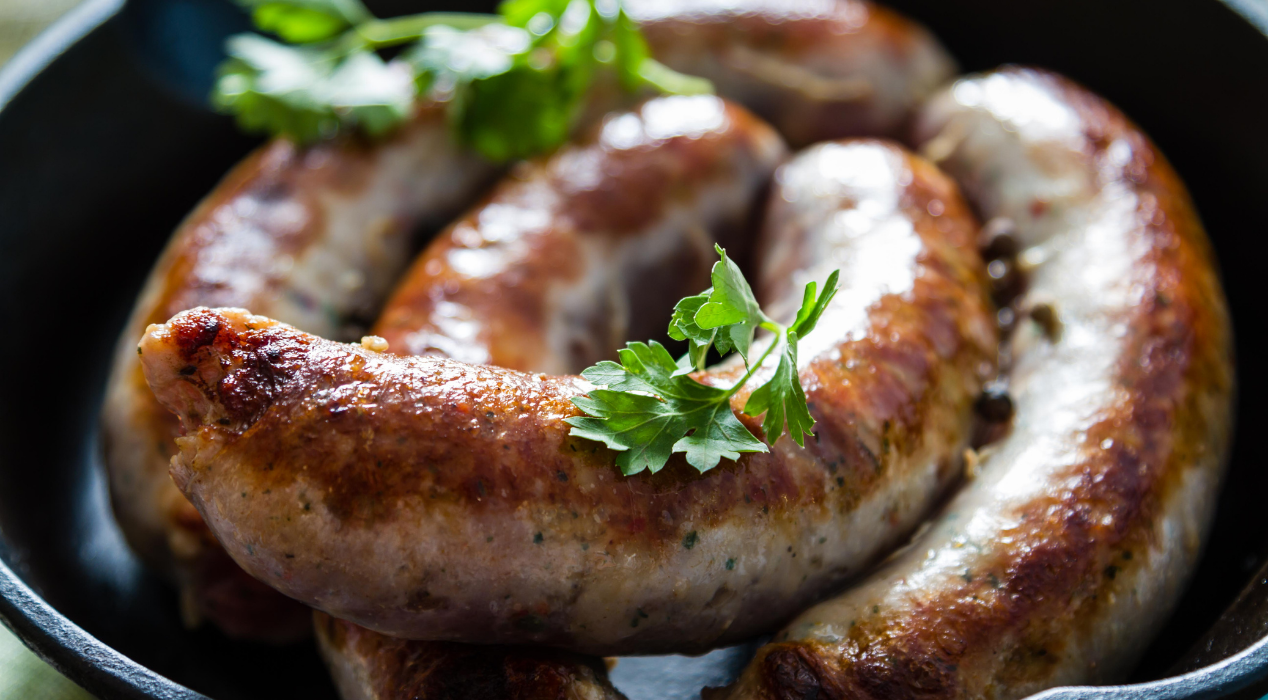 A bespoke and custom-built wastewater solution for a new multi-million-pound sausage processing facility
How Viltra provided a wastewater solution for a new multi-million-pound sausage processing facility for a leading UK artisan food producer
Services we offer
Effective solutions for domestic, commercial, industrial or municipal sewage and effluent treatment problems. From site inspection and design proposals, complex civil works and installation, through to servicing and maintenance, we have the expertise and experience to solve any wastewater problem for any size of application.
Consultancy and Design

Installation

Servicing and Maintenance